Obugo Smile Cookie Coconut (Vegan/Gluten Free)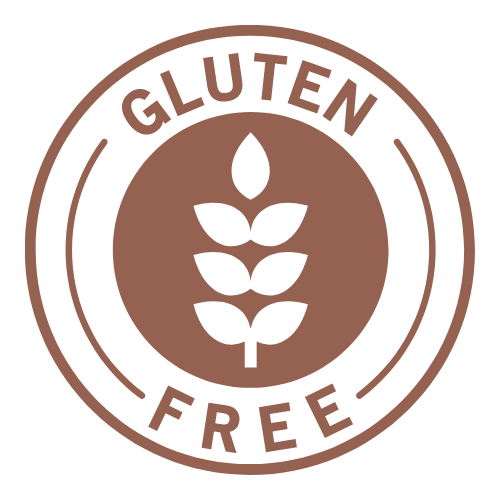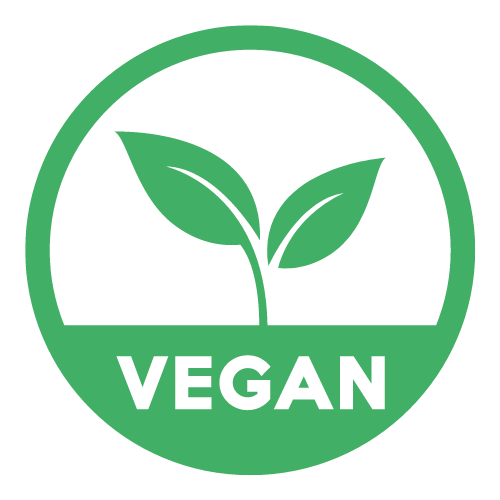 Regular price

Sale price

¥540

Unit price

/

per
Sale
Sold out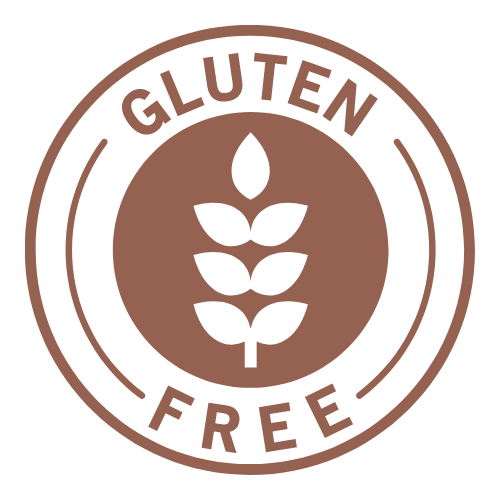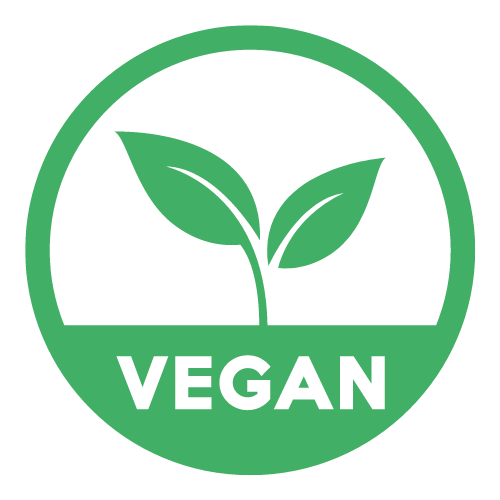 The Smile Cookie Series uses Sorgum, which attracts attention as gluten -free ingredients.
We challenged cookies that do not use 20 specified raw materials and 20 items that are equivalent to specific raw materials! *
Cookies that have a texture -like textureA mini size that can be eaten by one child alone.
"Coconut" is a simple coconut flavor that is popular in the original series. It features a gentle sweetness.
Please enjoy it 🥥
※
The raw materials of this product include 8 specific ingredients (shrimp, crab, walnuts, wheat, buckwheat, egg components, peanuts (peanuts)) and 20 items that are equivalent to specific raw materials (almonds, abalone, squid, how much, how much. It does not use orange, cashew nuts, kiwi fruit, beef, sesame, salmon, salmon, soy, chicken, bananas, pork, pork, pork, apple, apple, gelatin). However, it is manufactured with wheat, soybeans, almonds, walnuts, sesame, bananas, apples, and orange.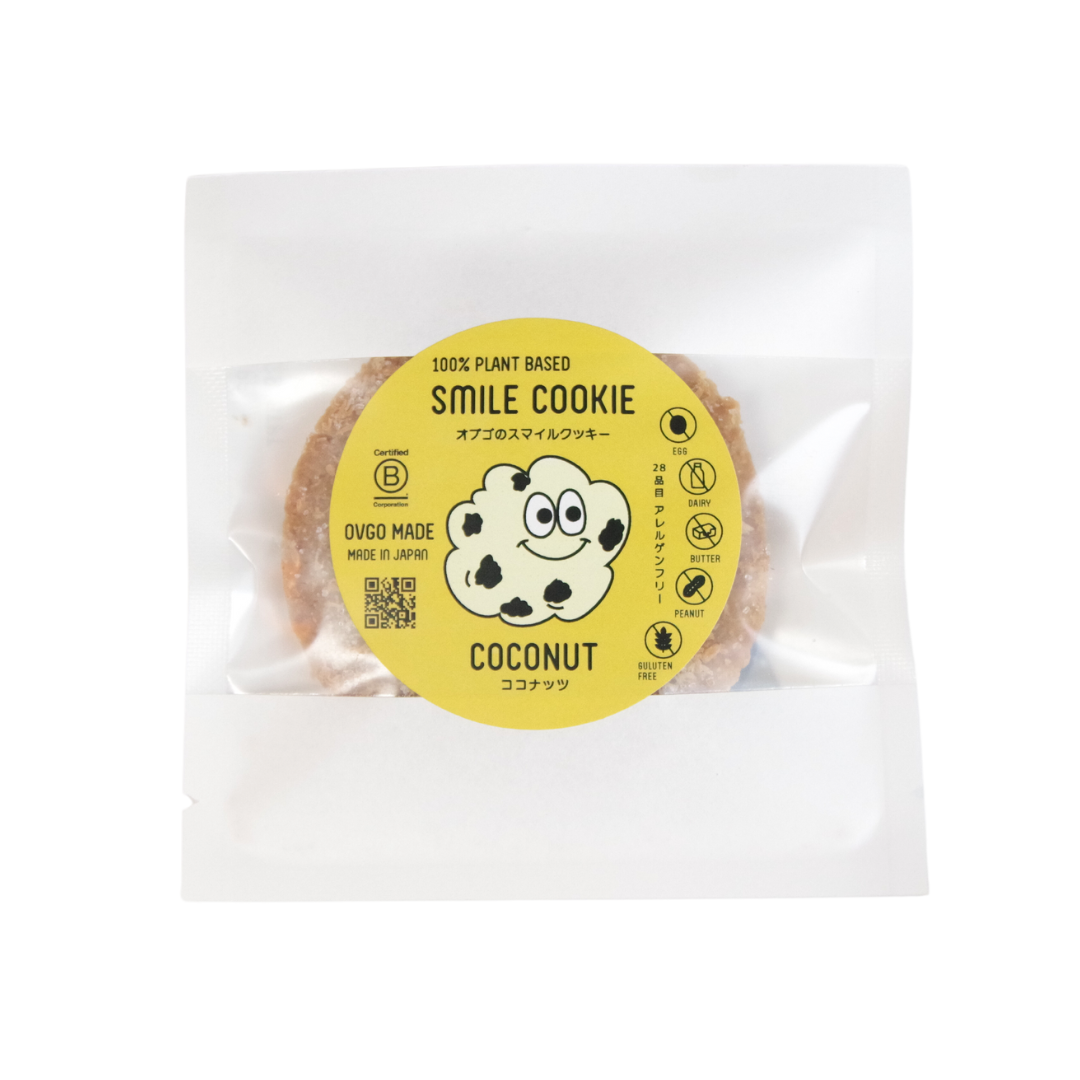 原材料
米粉(国内製造)
米油
ブラウンシュガー
ココナッツクリーム
ホワイトソルガム粉
甜菜糖
ココナッツファイン
食塩
/安定剤(増粘多糖類)

※ 本品製造工場では、小麦・アーモンド・オレンジ・くるみ・ごま・大豆・バナナ・りんごを含む製品を製造しています。
栄養成分表
熱量           190kcal

たんぱく質        0.9g

脂質           11.9g

炭水化物         19.9g

食塩相当量        0.1g