Doing Good Tastes so good
A cookie that I met in the United States in search of the ideal bake shop.
There was an exciting future.
The cookie is very delicious and a vegan specification.
People who love delicious food, those who want to eat something good for the body, those who have allergies and lipids, such as gluten, those who belong to religions with dietary restrictions, and are friendly to the environment and people. People who want to choose, vegan and vegetarian people, adults and children. The happy smiles of everyone, eating cookies deliciously, spread into their heads.
OVGO BAKER was completed, dreaming that the smile would be commonplace in Japan.
Let's be Friendly!
 Share Full of Joy!
環境や自分たちの未来にやさしく
そしてフレンドリーであること。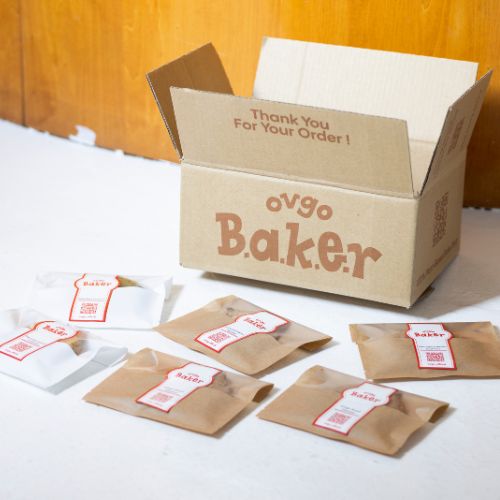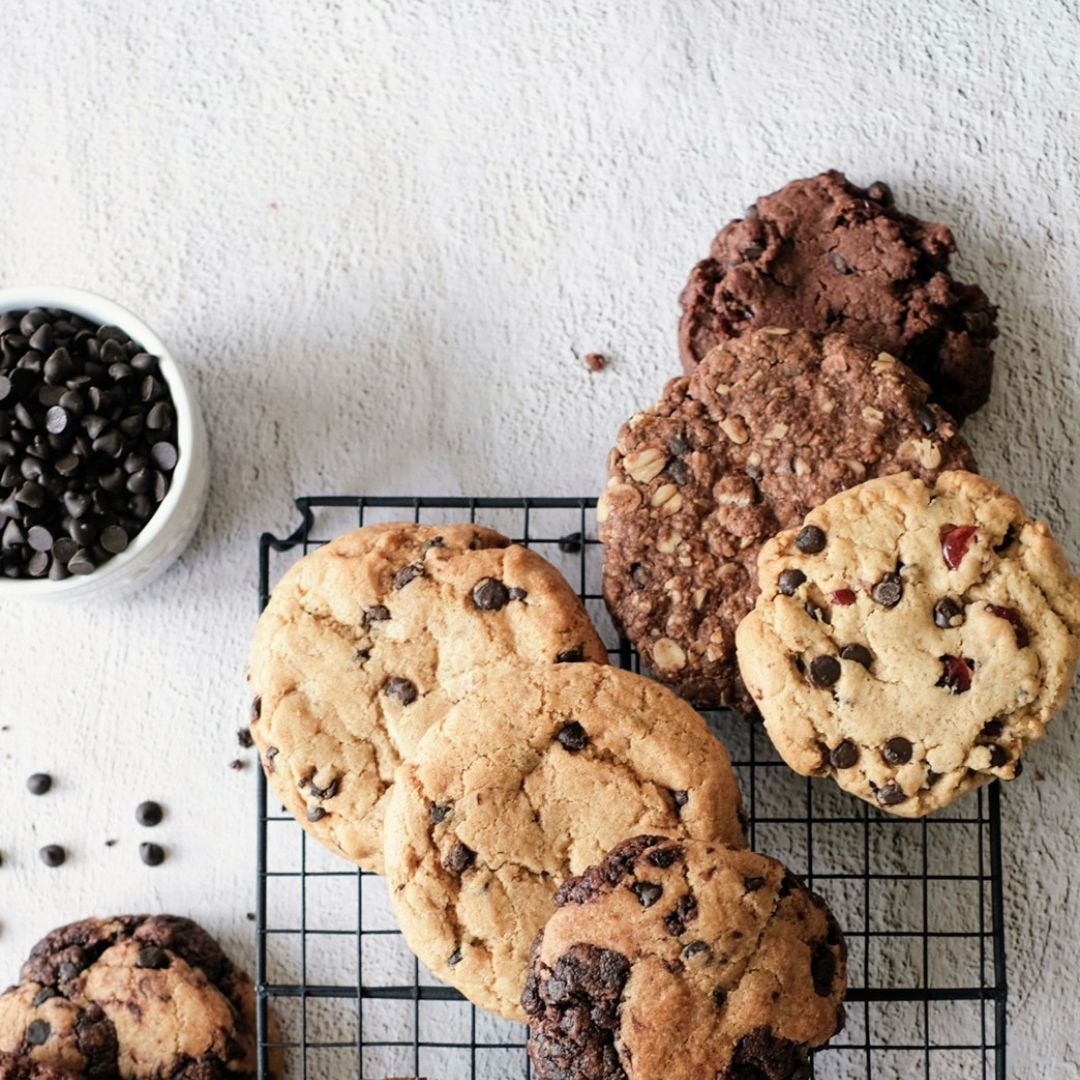 Cookies for all
We do not use eggs or butter, and make all vegetables
A gentle American cookie with vegan specifications.
Everyone can eat deliciously with peace of mind.
HAPINESS for all
Various backgrounds and lifestyle members gather,
While dating ideas, I bake cookies every day.
Through gentle and delicious cookies, people with various values
I hope you can enjoy it together.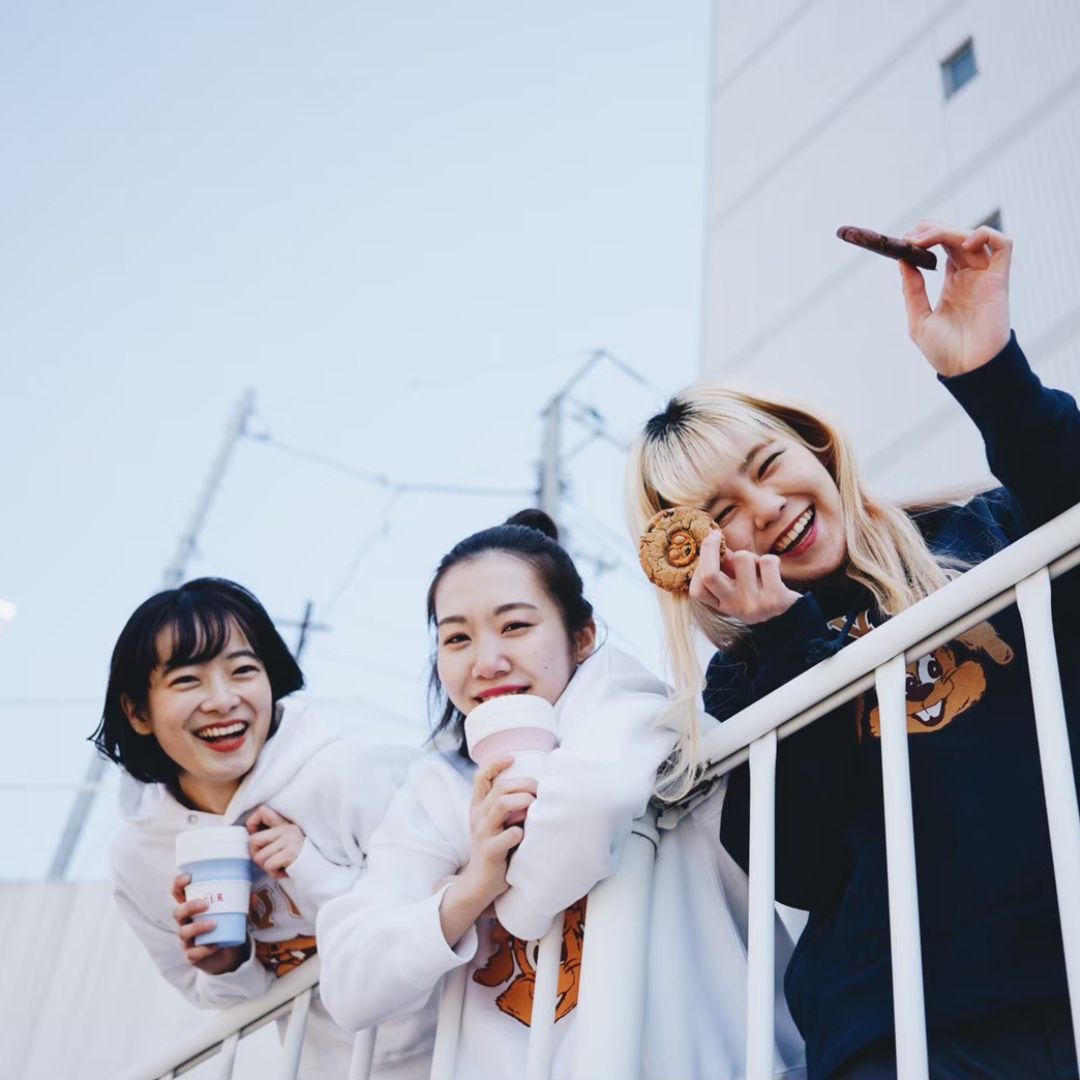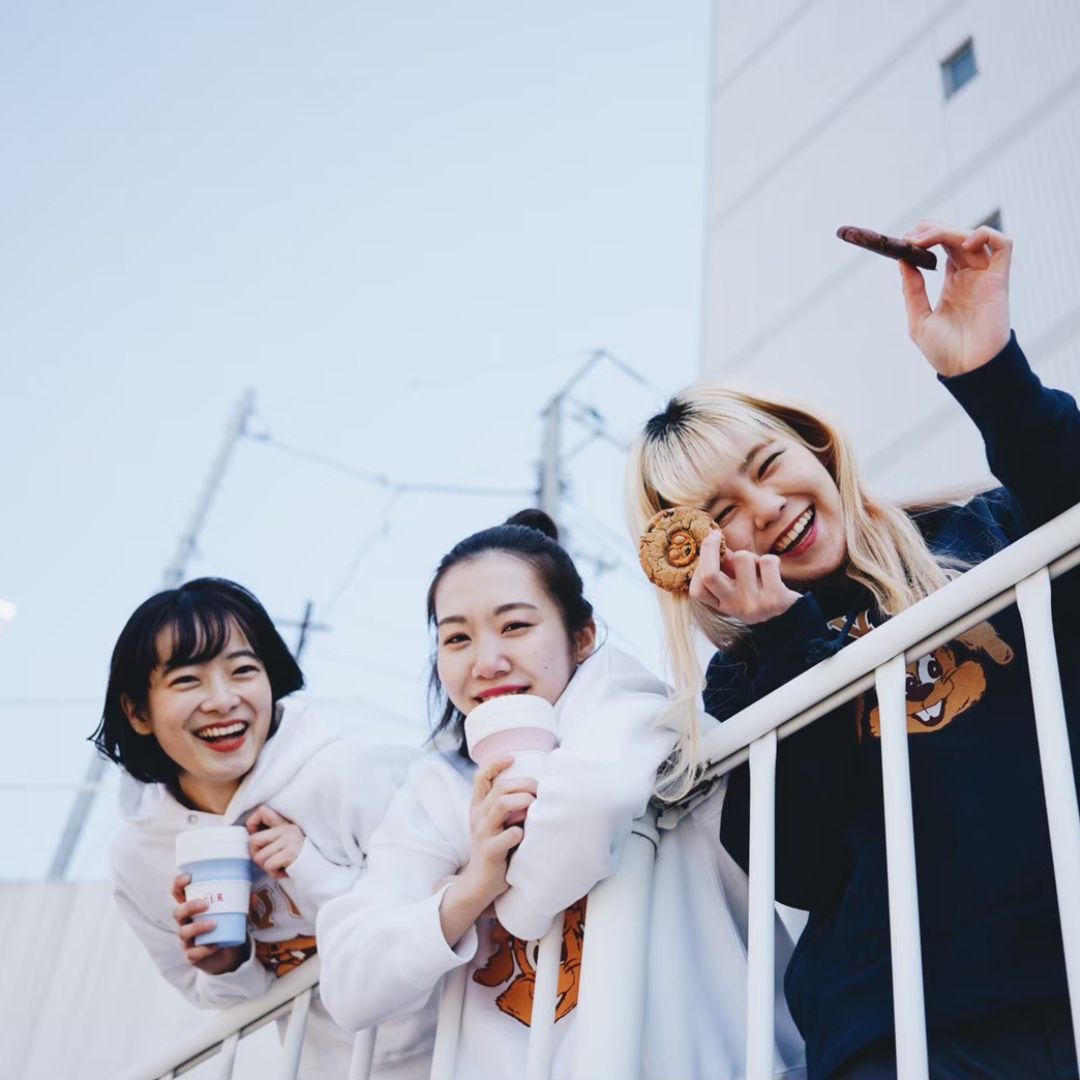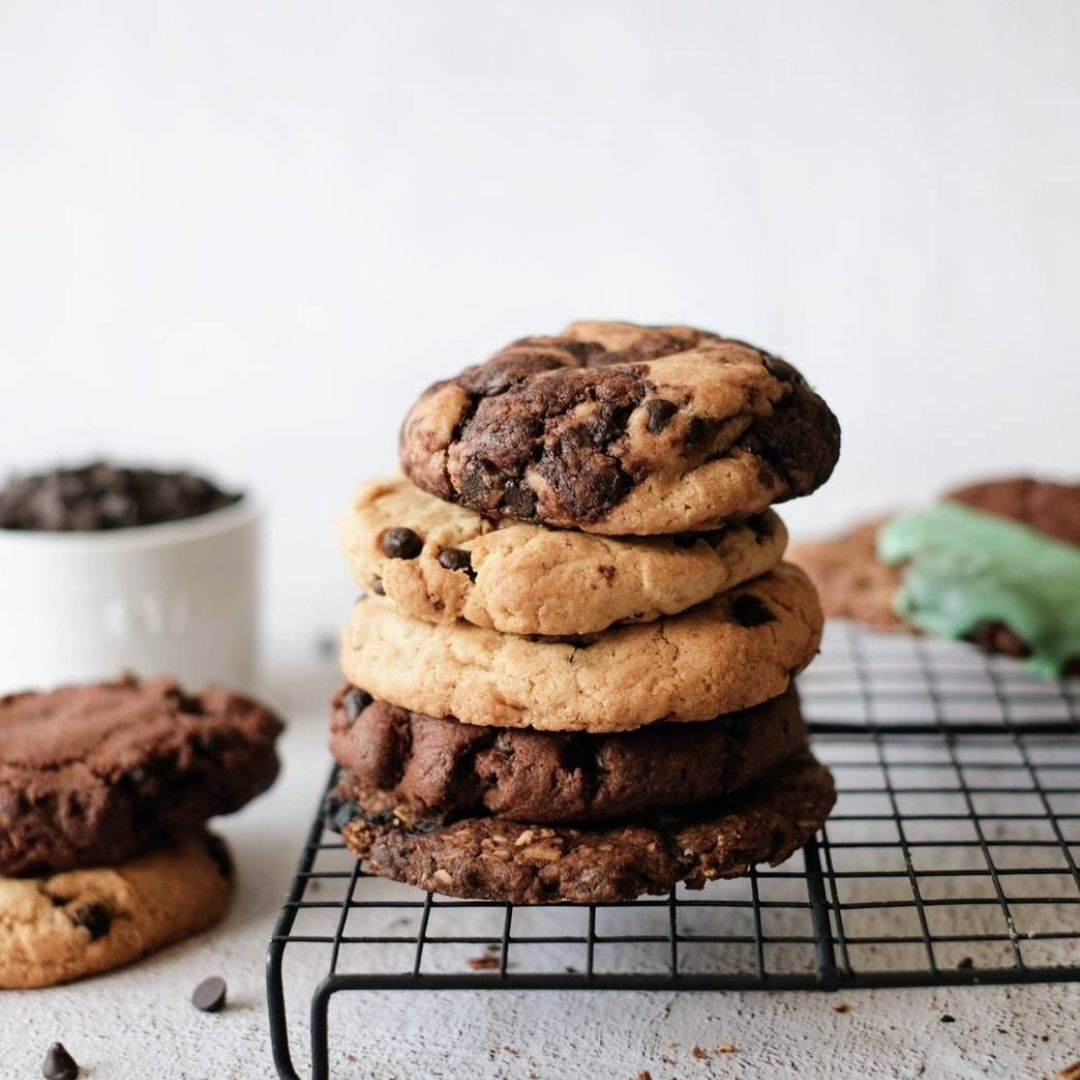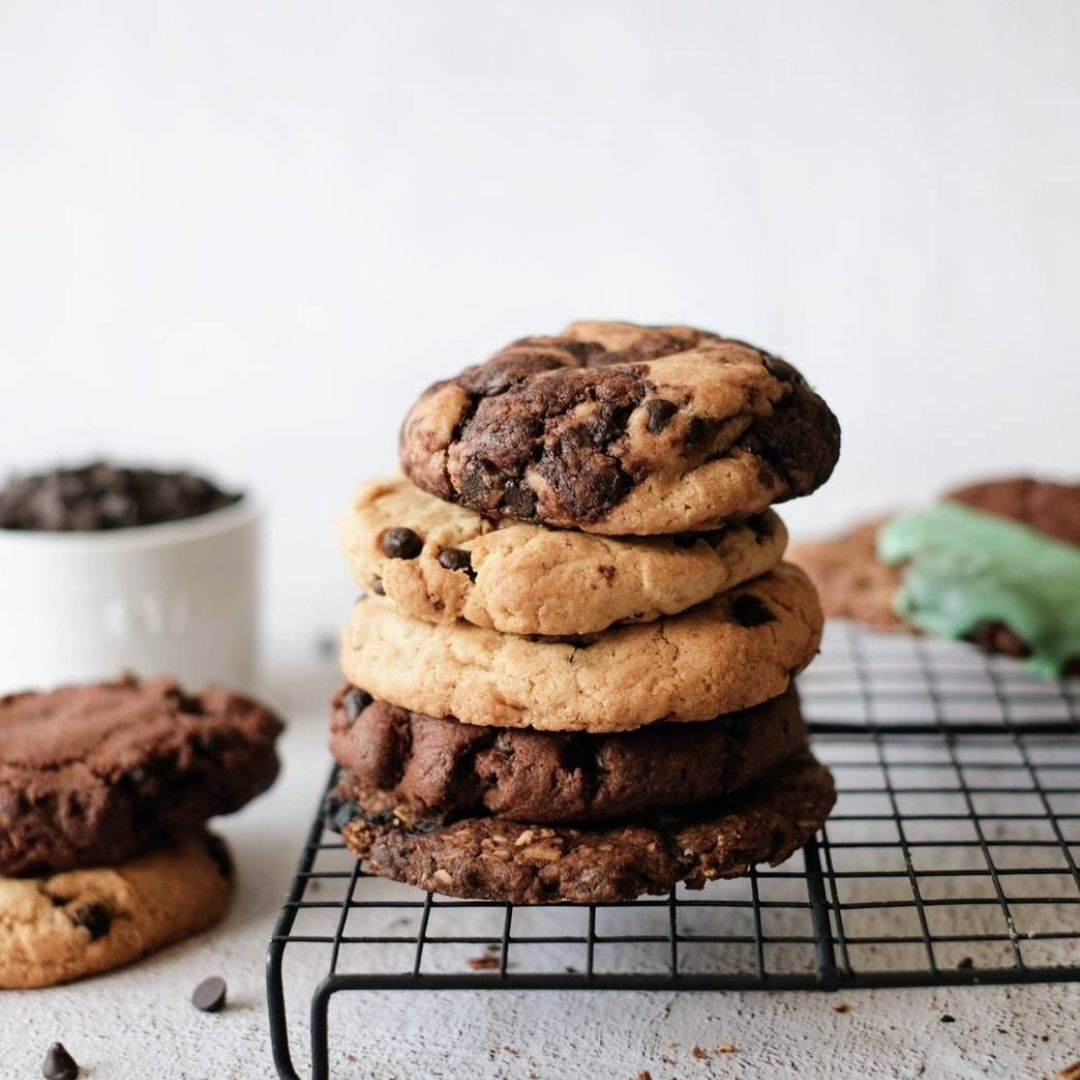 Doing good Bite by bite
A little good thing, a bite.
Try changing breakfast and snacks into vegans.
Even if it's not perfect, if you accumulate such a small and gentle choice,
I believe that the future will change.
I made Friendly Handbook to make us know better!
This is the Friendly Hand Book that all members related to OVGO BAKER value.
OVGO BAKER FRIENDLY HAND BOOK