raw materials
Flour (domestic manufacturing)
sugar
Edible oil
chocolate
Soy milk
cocoa
Mint flavor syrup
Salt
Swelling agent
emulsifier
Fragrance
Coloring (blue No. 1, yellow 5)
(Some of them include wheat and soybeans)

※ This product manufacturing plant manufactures products including wheat, almonds, orange, walnuts, sesame, soybeans, and apples. Some of the materials used are manufactured on the same line as milk components.
Nutritional table
Heat volume 261 kcal

Protein 2.5g

Lipid 11.4g

Carbohydrates 37.6g

Salt equivalent 0.2 g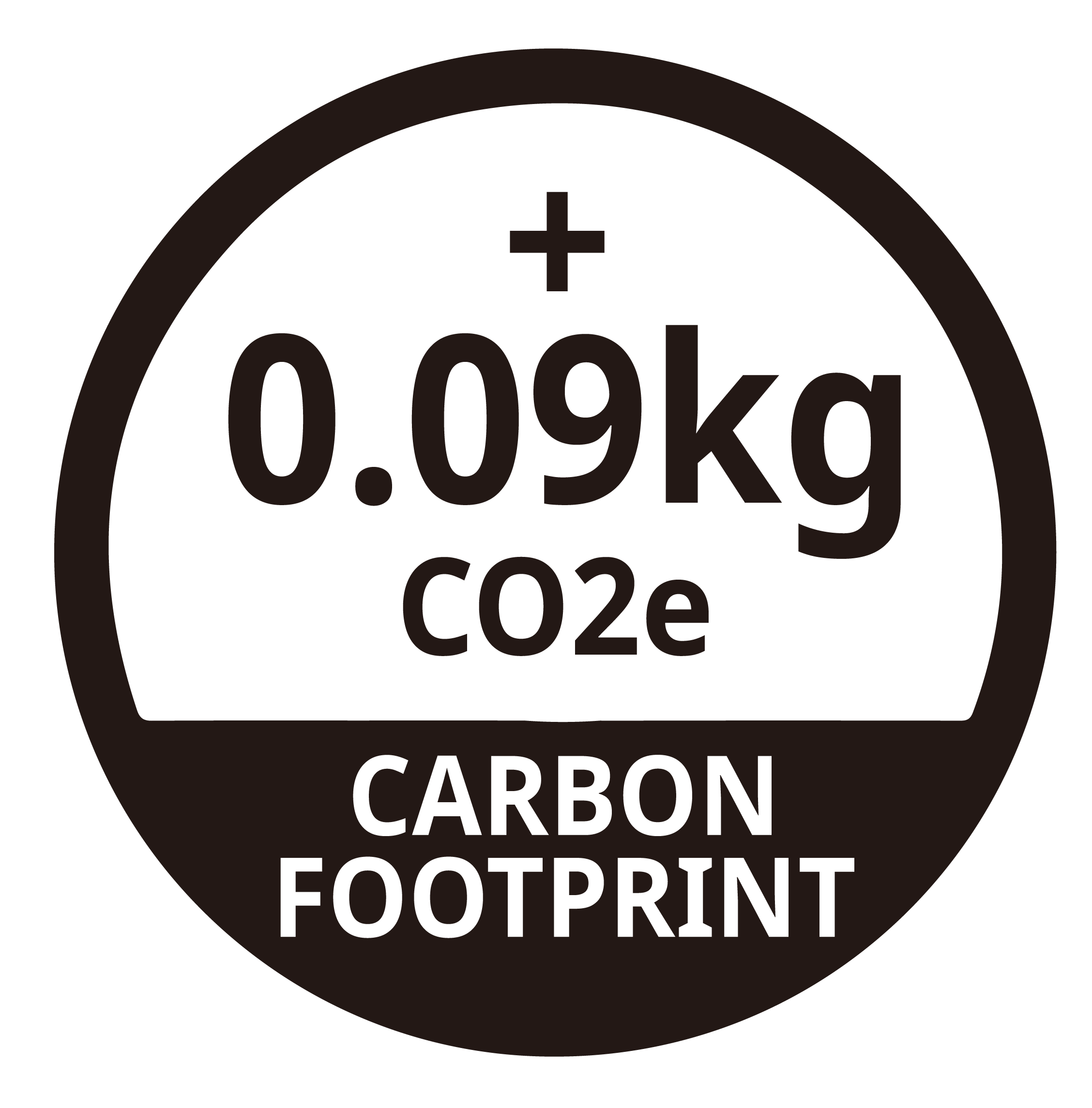 Wheat cultivation uses pesticides, chemical fertilizers, insect repellents, and disgrees, but the flour used in this cookie suppresses the use of them and cultivated them in farmers who are particular about the original aroma of wheat. It has been.
Survey source [Eco -Eco Sashi]