OVGO Co., Ltd. (Tokyo, Representative Director Yuki Mizobuchi), which operates American Vegan Bake Shop OVGO B.A.K.E.R (Obgo Baker), has been a new series of Vegan & Glutin -free from July 7, 2021 (Wednesday). Obugo, hereafter, Murtle)] will be officially launched. A Murl series that focuses on the power of the material using a plant -derived superfood. With five flavored lineups, in addition to the classic cookies, you can also develop bits and granola types. We will start selling at the dedicated EC site Base and Ginza Loft.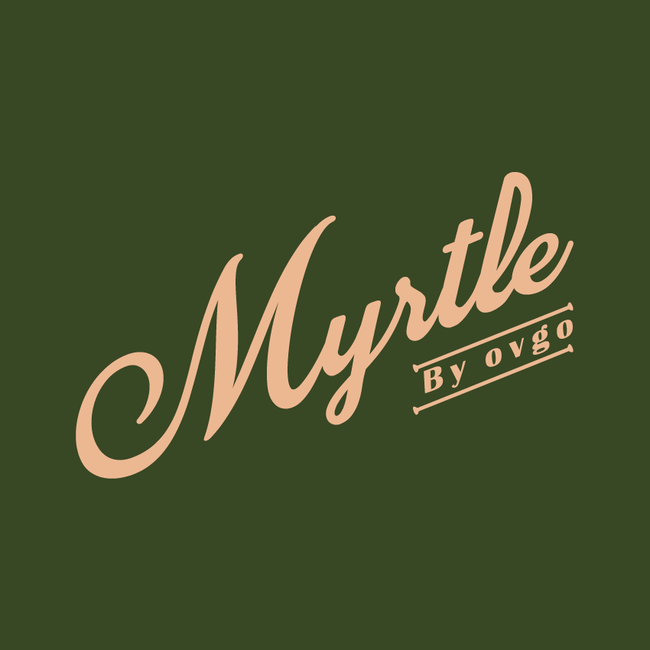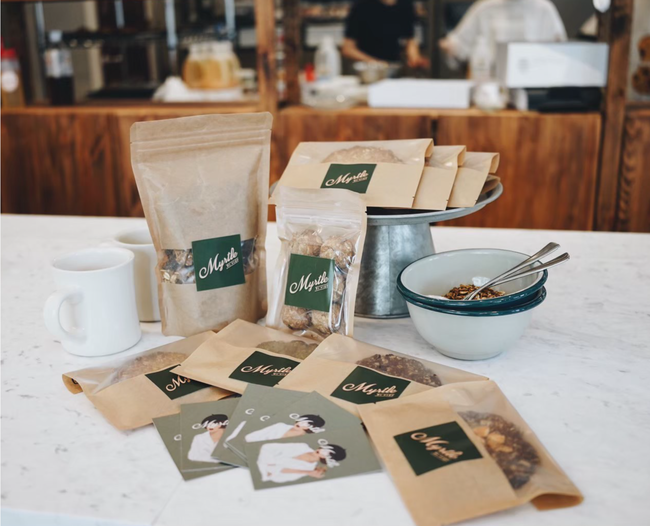 About Myrtle concept
"Dear Me, IF You Like It, It Must Be Good! Using the derived superfood, the power of the material was brought out to the fullest. Based on the natural sweetness of Okara powder, which is rich in low GI, low GI, and fiber -rich, workouts for play and work, according to the mood and mood of the moment. We have 5 flavors to choose. Ideal for breakfast and a little energy charge. It is a lineup that will snuggle up to yourself at any moment, such as when you want to relax, do your best, or want to pamper yourself. For you who are the beloved for you, we will propose a certain Murtle everyday life as a better option for both the mind and body.
Myrtle introduction[Ginger Chai] ~ Wake Up ~
Everyone's ally will wake up your mind and body to Happy. Even in the morning when you are not energetic, you are invincible if you have this.
(Ginger, Cinnamon, Cardamon, Hemp Protein)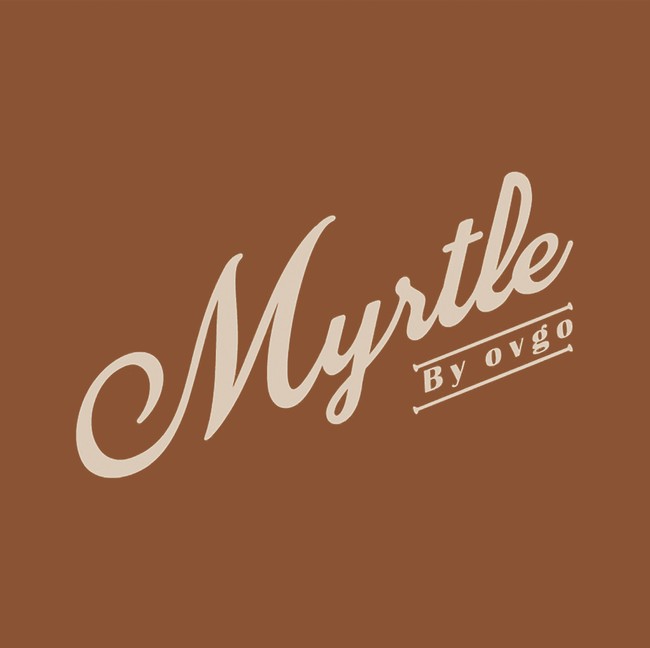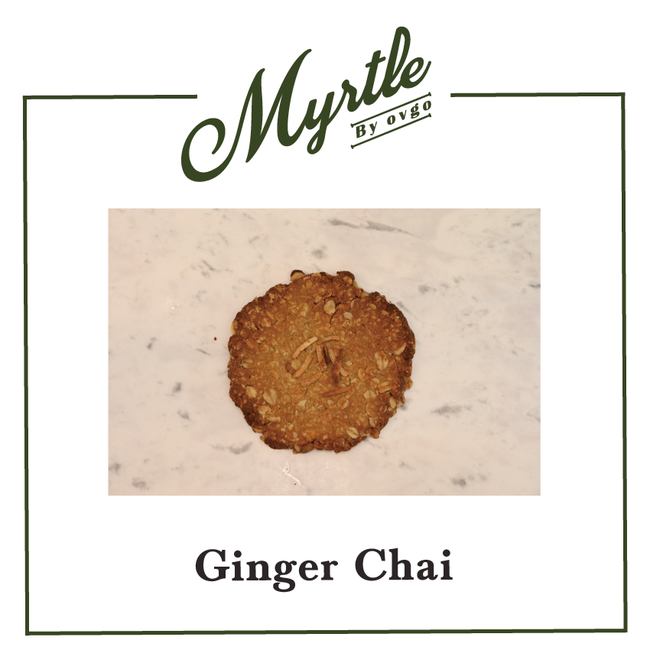 [KUROGOMATCHA] ~ focus ~
Matcha that calms your heart and a fragrant sesame scent. When you want to concentrate, you want to do your best a little more.
(Matchha, SESAMI, Kinako)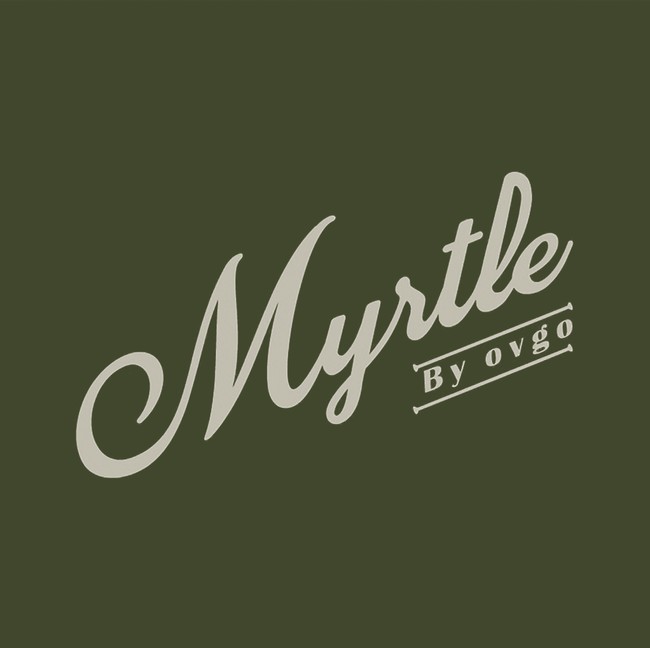 ​
​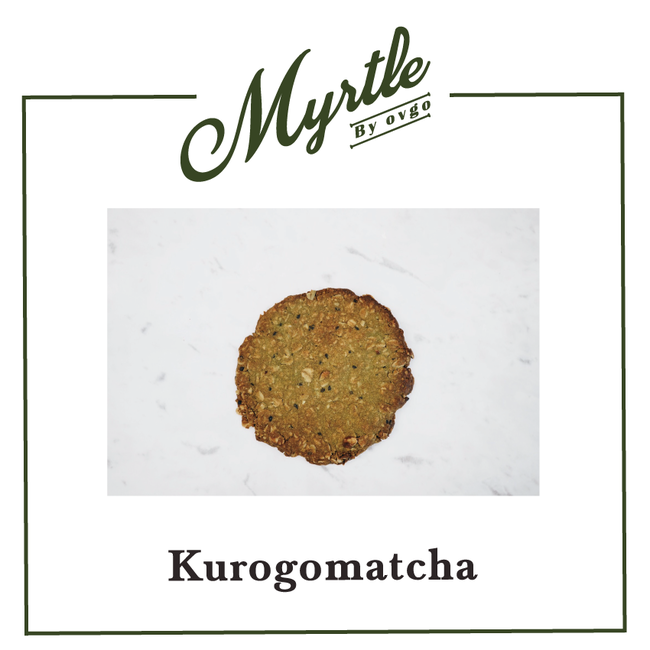 [Cinnamon Chocolate] ~ TREAT ~
To you who are working hard every day. When you want to be spoiled, let's spoil a lot. And let's forgive yourself.
(Cocoa, Cinnamon, Hemp Protein)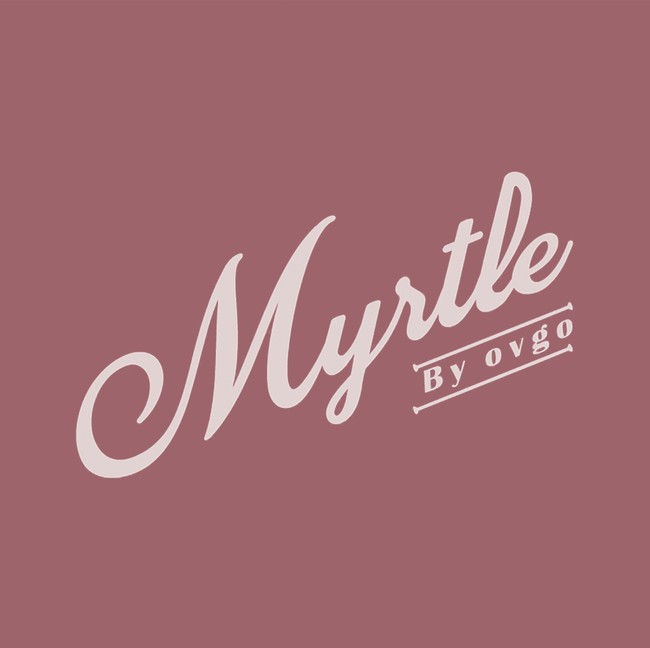 ​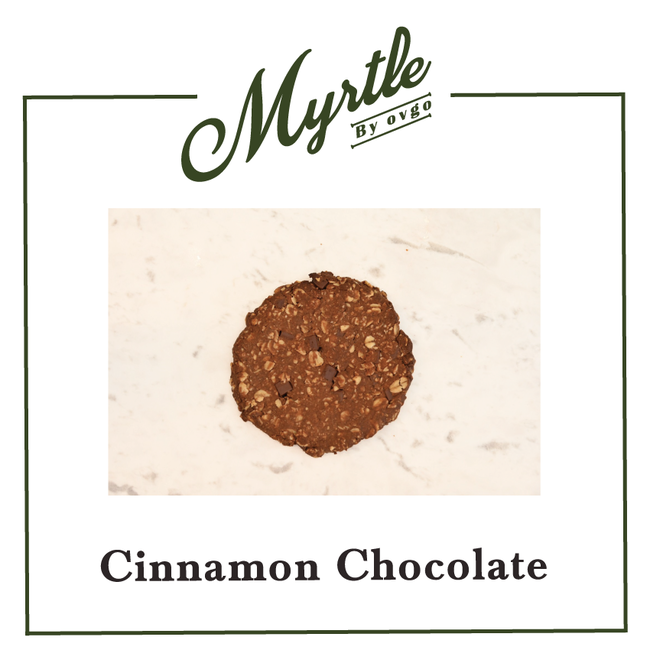 [COCOA Banana] ~ Active ~
For power charge. To you who aim for your own goal yesterday, today, from today to tomorrow.
(COCOA, Banana, Hemp Protein)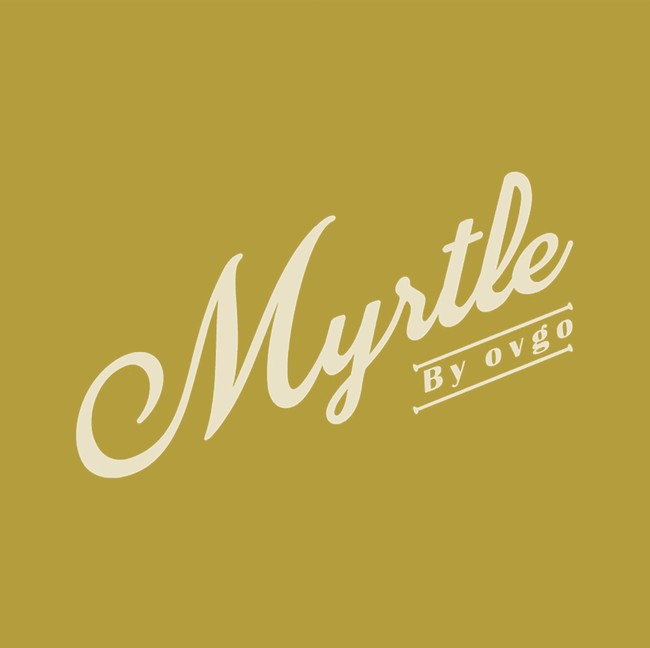 ​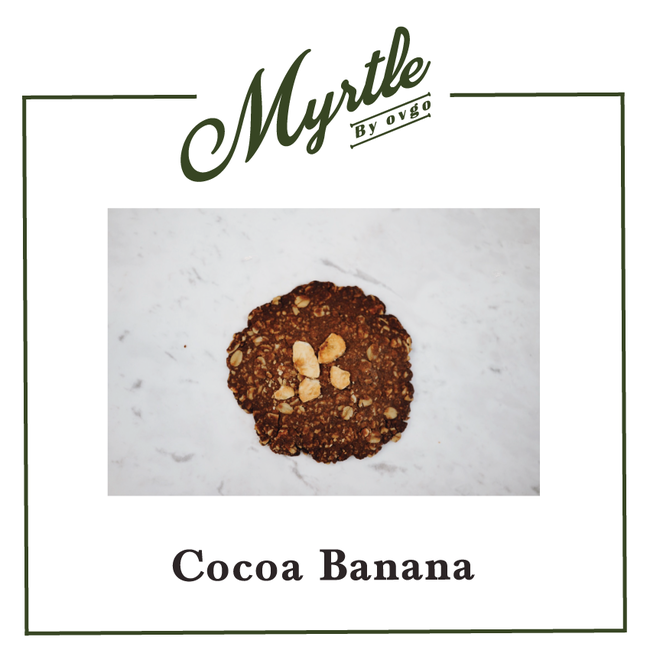 [Maple Orange Coconut] ~ Relax ~
Milky sweetness and refreshing scent when you want to heal your precious self.
(Maple, Orange, Coconut, Hemp Protein)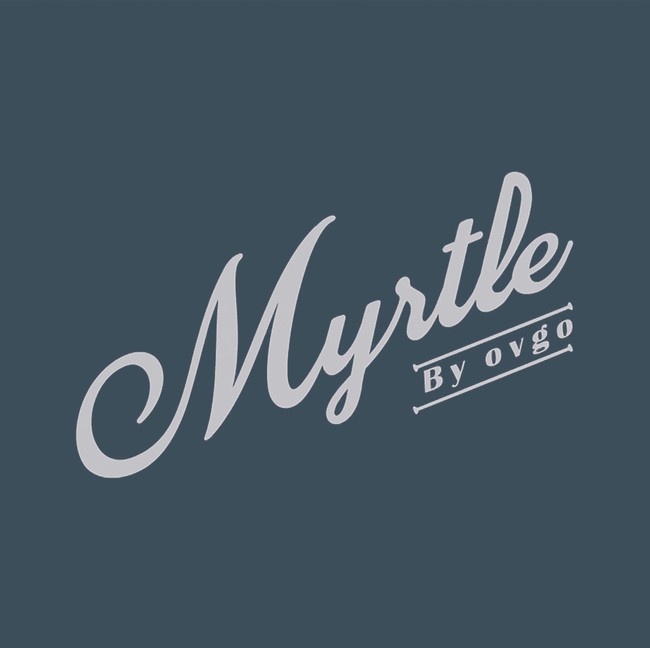 ​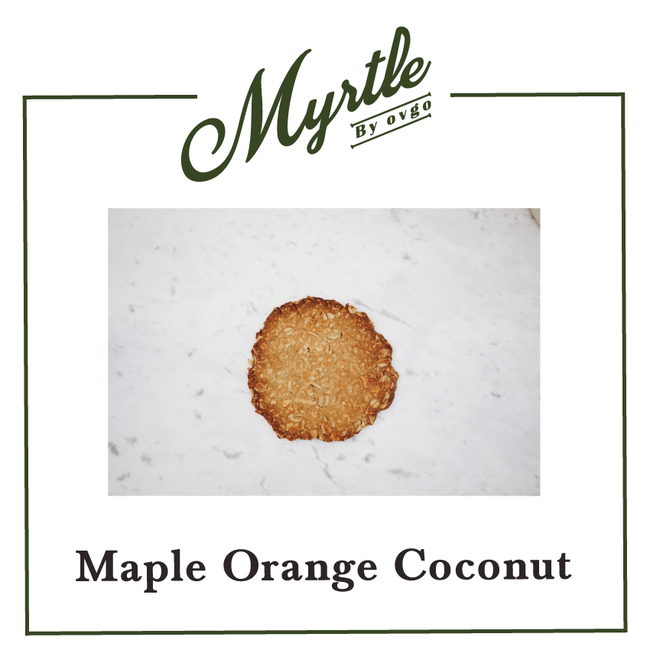 Myrtle product
[Cookie (420 yen ~)]
・ Ginger Chai, Kurogomatch, Cinnamon Chocolate, Cocoa Banana, Maple Orange Coconut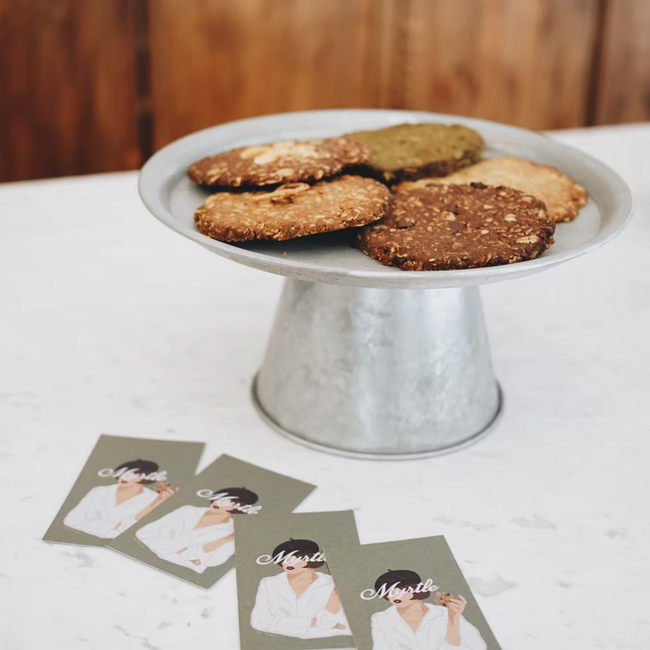 [Burns (580 yen including tax)]
・ Cinnamon Chocolate, Maple Orange Coconut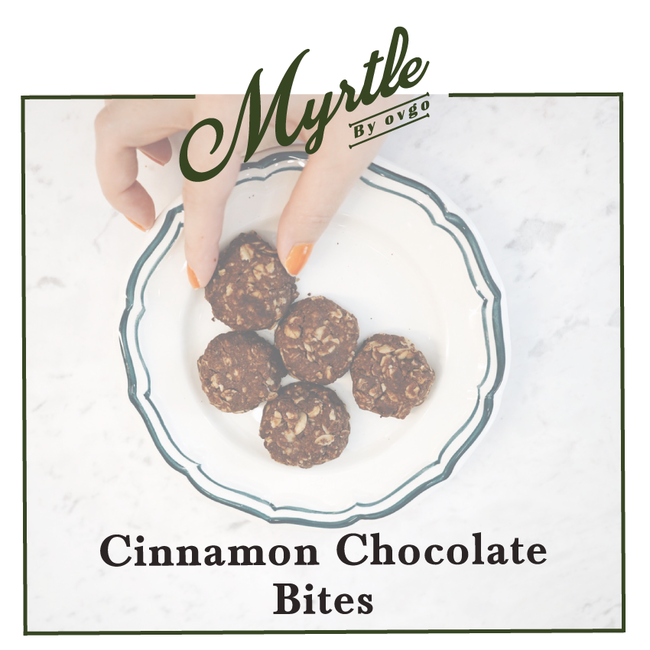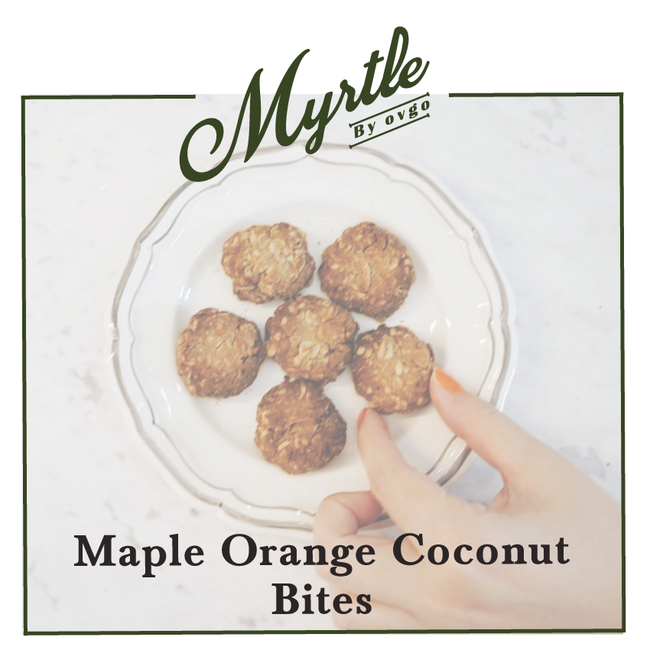 [Granola (1,850 yen including tax)]
・ Ginger Chai, Cocoa Banana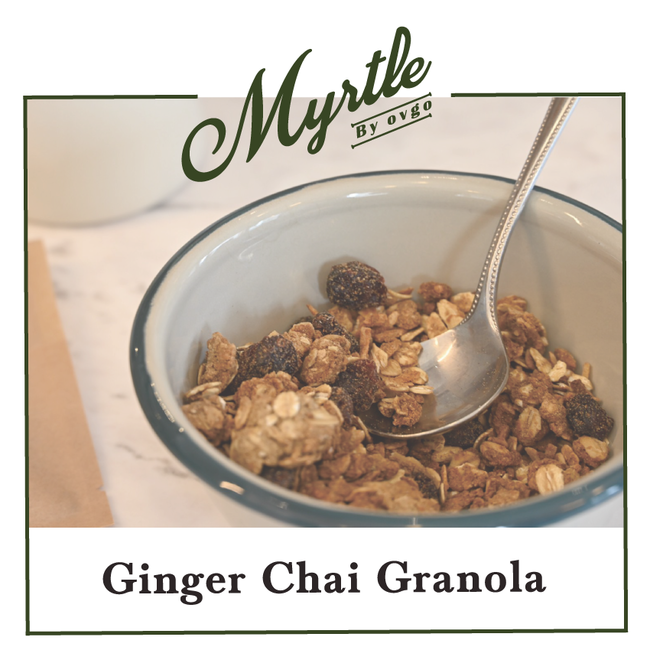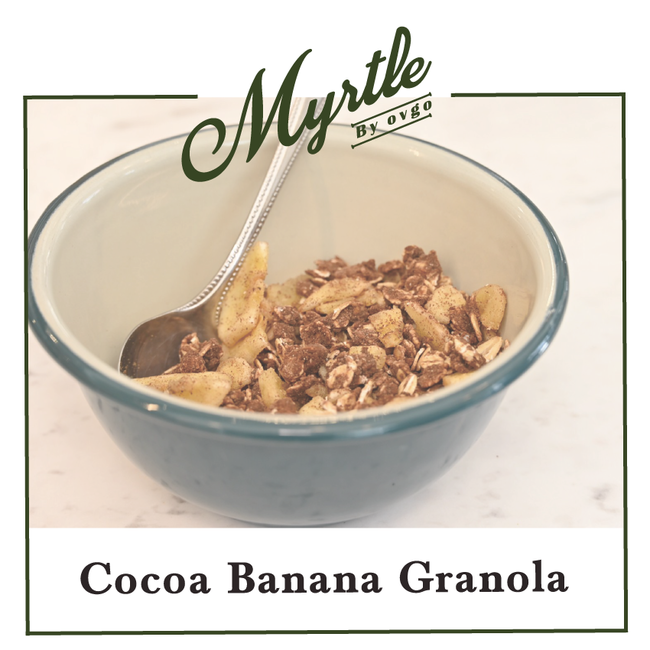 About the sale of Myrtle
From Wednesday, July 7, official sales will be started on a dedicated EC site [Base]. You can purchase all types of cookies, bits and granola. To commemorate this official launch, a free shipping campaign will be held until Tuesday, August 31st. In addition, the OVGO B.A.K.E.R EDO ST. store sells Murtle x Soda set, where martar cookies come with an assortment for 250 yen. In addition, Ginza LOFT has also started handling. Please do not miss.
* The free shipping campaign on BASE will be for a limited time until August 31 (Tuesday).
* OVGO B.A.K.E.R EDO ST. Store: 10-8 Nihonbashi Kodenmachi, Chuo-ku, Tokyo 1F 11: 00-19: 00
* Soda set sales will start from July 10 (Sat) and for a limited time until August 31 (Tuesday).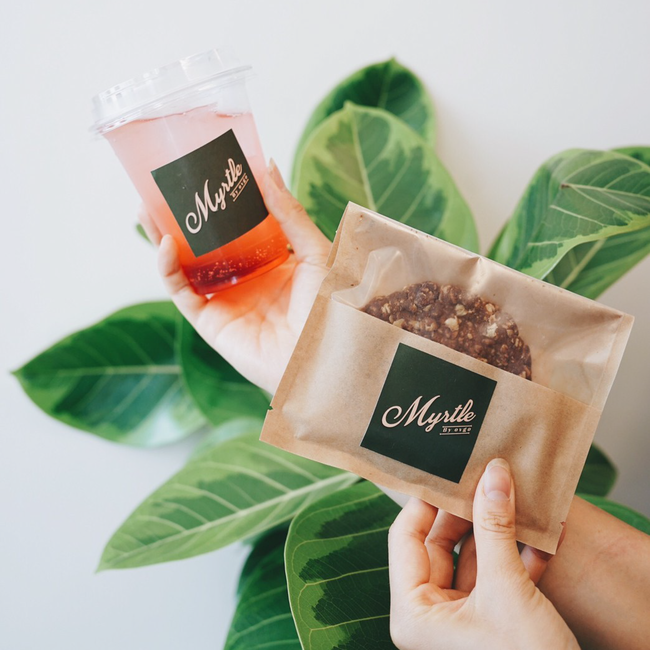 About OVGO Co., Ltd.
Oganic, Vegan, glutenFree as options, OVGO Co., Ltd. (Oganic, Vegan, GlutenFree as Options "," LET "S BE FRIENDLY = Being kind and friendly to ourselves, our future, our future", May 2020 It was established in March 2021. It was converted into a corporation. In order to realize a "sustainable environmental society full of diversity that can respect various ideas," Through the operation of the store (Obugo Baker Edst) and the operation of Urban Farming OVGO F.A.M.E.R (Obgo Farmer), we will propose sustainable new food culture and lifestyle.
OVGO Vegan Bake
Using rice oil, soy milk, and nut milk, no animal raw materials are used. We use domestic and organic ingredients as much as possible to make sweets by means of low environmental impact on imports and production. The classic cookies include a variety of flavors from American style with a soft texture to gluten -free auto meal cookies. Anyone who likes American snacks, those who like American snacks, those who like American snacks, allergies, younger generation, and the elderly can enjoy it. Obgo baker is currently available at stores such as Nihonbashi / Kodenmacho OVGO B.A.K.E.R EDO ST. store sales, EC sales at BASE, MIYASHITA Park VALLEY PARK STAND, Ginza Loft, Jimbocho GLITCH COFFEE.
---
The official LINE online store and the latest information on each store,
We are sending off great information! Please register your friends 🫶